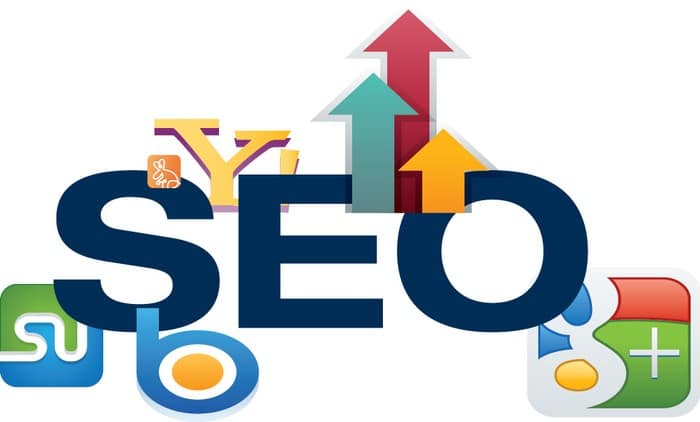 07 Sep

What Does an SEO Expert Actually Do?
SEO Expert: What do they Do
SEO is a catalytic agent to achieving overall digital marketing success. An SEO expert, whether in-house or an external hire, cannot be just skilled in one area but must have wide-ranging skills from consumer and search behaviour to digital marketing, website architecture and on-page SEO and off-page SEO, as all contribute to digital marketing success. We have listed the top skills and competence levels that an SEO specialist needs to hold.
As with many careers in marketing and web development, what you can do and have done trumps book knowledge. At specialist level, an SEO should have a proven record of accomplishments
Develop and implement advanced SEO and traffic strategies
Optimize website conversion rate through A/B and multivariate testing
An ability to understand client business needs and goals and develop strategies to achieve them
A minimum of five years' specialist SEO experience and some great case studies to showcase
A keen eye for developing strategies for great user experience
Have advanced knowledge and expertise of SEO and Search Engine Marketing (SEM)
Monitor website performance
Provide keyword themes and content recommendations
Conduct detailed website audits
Have advanced knowledge of Google Search Console and Google Analytics
Drive web traffic from multiple platforms
Write relevant and impactful calls-to-action to convert visitors
Conduct on and off site SEO competitor analysis
Inform and oversee web design & development process
Solid knowledge of SEO, Pay Per Click advertising and digital marketing
Conduct outreach and link building efforts to acquire high domain authority links
Perform competitive analysis
Optimize copy and landing pages for search engine marketing efforts
Stay up to date and adjust to Google updates, latest trends and best practices in Search Engine Optimization EO and SEM